Q & A Thursday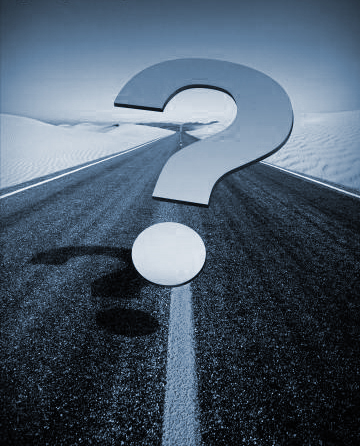 It's question and answer time! Today we're going to mix it up and give you a chance to really get to know us here at TKA. Ask us anything you'd like about our personal reading habits and we'll be happy to answer. Afterall, there is nothing we love to talk about more than what we're reading.
So hit your keyboard and ask away. We're going to answer the first five questions that come our way.
Have a wonderful day everyone!