Take Home Tuesday
This week, The Knight Agency authors have a potporri of releases for your reading pleasure:
Everything changed for Lauren "Ren" after Harry Potter killed her mom. No, it's not what you think – Harry Potter didn't come to life and stab her or anything. A stack of those thick books crushed her. Now Ren is stuck out in the suburbs of Connecticut , dragged out there because her father is too grief-stricken to continue living in New York.

Ren tries to fit in at her new school, but the most popular girl, Farrin, keeps icing her out. Then Ren discovers that Farrin has a secret: She's been communicating online with an older man, and they are actually planning to meet! Ren can't let Farrin go through with it- she's witnessed enough tragic events as it is. So she comes up with the perfect plan to stop the perv. But then she finds out who he is . . .
Bad boys are her weakness and no one is as wicked as Connor Bruce…

He is the realization of every woman's erotic fantasies. Existing in the Twilight between sleep and consciousness, Connor brings them decadent pleasures, fueled by their sexual energy. But violence and strife now tear apart both worlds, and Connor must embark on a perilous quest into the mortal realm … and into the arms of one intoxicating enchantress.

Stacey Daniels has always been attracted to the wrong type of men – and the muscular, Viking-like champion on her front doorstep is no exception. She can hardly believe the wounded warrior is from another world, a world where erotic dreams are needed to survive, a world of terrible danger that has followed him to her home. Connor finds solace in her passion, but only time will tell if he can defeat the dark foe who hunts them … and if Stacey can surrender to the promise he offers with every electrifying touch.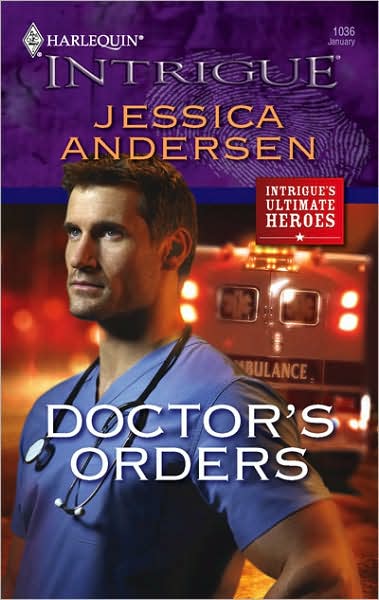 Case: beautiful new doctor with soft touch—and a target on her back
rx: sexy, seasoned doctor with attitude—and her best protection

Dr. Parker Radcliffe thought his days of making love to Mandy Sparks had ended long ago…until she walked into his Boston E.R. Keeping their past relationship—and old feelings— secret was a challenge, especially once the beautiful new doctor uncovered a medical conspiracy and became a hot target. Parker had a reputation as driven and unforgiving, but being Mandy's personal bodyguard became the primary focus of his days…and led to long, passionate nights. Now pitting himself against a madman was dangerous but necessary if he was to achieve what he wanted: keeping Mandy safe. And Parker always got what he wanted—even against a killer.
"You will marry me."

Marry Christos Theakis? Ava Monroe has always longed for his proposal. But Christos's demand is not just for Ava--he wants custody of her son. A child he believes to be his brother's.

Temptation leads Ava to join the shipping magnate on his lush Greek island home. This is her chance to prove she never betrayed the imposing, arrogant and lethally attractive Christos. If only she can win back his trust. For without trust, there can be no love....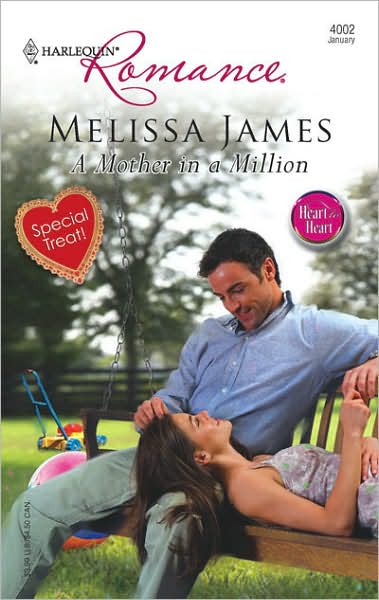 A mother in the making…

Jennifer's heart went out to new neighbor Noah and his three little kids. Their mother had gone missing a few years before, and the single dad was struggling. All Jennifer could do was be there for them and bring love and laughter to their troubled lives. And, when the truth finally emerged, help them get over their loss.
For so long the attraction that simmered between Jennifer and Noah had been denied. Now, out of the blue, came a proposal of marriage. But was it because he loved her— or because he needed a stand-in mother for his children?