The Scoop on YA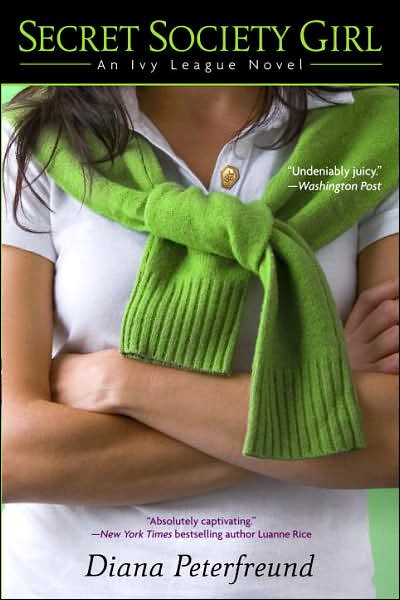 First a HUGE congrats to our very own
Diana Peterfreund
!!! Check out the blurb below I totally took from her WAY too witty blog:
"I just received word that Secret Society Girl has been selected as one of the New York Public Library's Books for the Teen Age 2007."This list, now in its 78th year of publication, selects the best of the previous year's publishing for teenagers, 12 to 18 years old. All the titles chosen have been read and reviewed by young adult librarians and recommended for this special publication."Thank you, NYPL!Also, huge congratulations to the other nominees, including Sandy Kring, Ellen Kushner, Anderson Cooper, Meg Cabot, Justine Larbalestier, Maureen Johnson, Cecil Castellucci, Tanya Lee Stone, Lauren Barnholdt, and Scott Westerfeld."
SECRET SOCIETY GIRL
(SSG) was one of the quickest read I have experienced for myself at the office. I couldn't put it down and am SO excited to see it on this list, though not at all surprised. I can't wait to get a moment so I can dive into
UNDER THE ROSE
.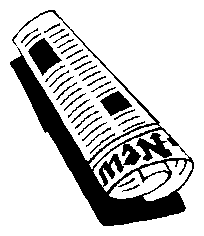 On a wider scope, I would like to shine some serious light on the article Nephele Tempest posted in her comments from the Q&A day. This is a FABULOUS article about YA. A must read! Even if you are not a YA author or reader. It has some really great insights about publishing, trends, markets, etc...